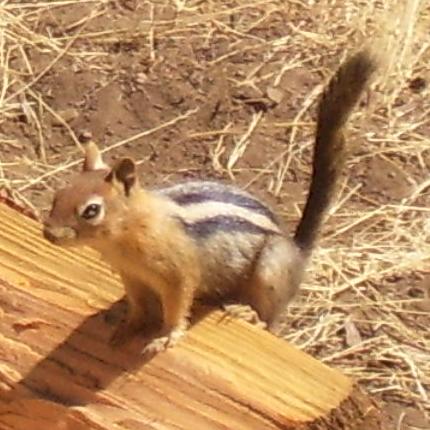 Games in Progress

Be Brave
Demo: No
Release: Soon
Simple ZZT dungeon crawl with a new-ish method of procedural generation. Designed to be short speed-run material with tight resource management.

Untitled Spaceship Management Game
Demo: No
Release: ?
Silly game about managing a crew on a starship.

MathRL Update
Demo: No
Release: ?
Math: The Roguelike needs an update. Eventually it will get one. The current version, released nearly 10 years out from the 7drl version, has a fix to guarantee stairs you can find.